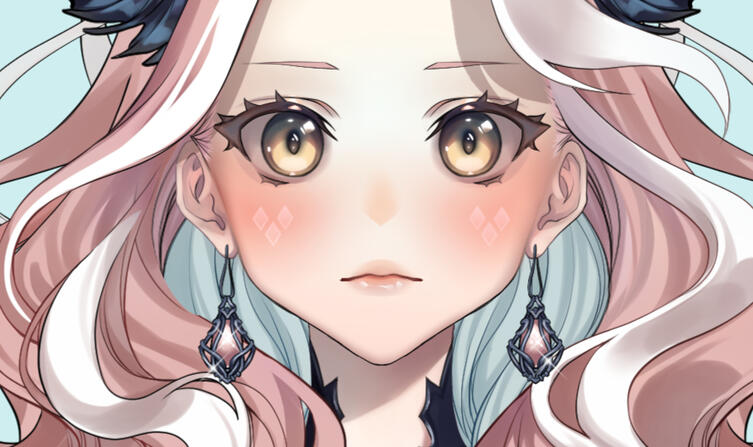 ★ Ruru's Art Commissions ★
Hello! Ruru here~ Thank you for reading this and considering commissioning me! If you have any questions in mind even after reading my TOS , feel free to DM me on twitter please!
Current Status: CLOSED
Commissions are not first come first serve. I will look at all the applications and then decide which ones I want to work on.
↓↓↓ SAMPLES ↓↓↓
---
HEADSHOT

70 USD
---
Chibi (2 Styles)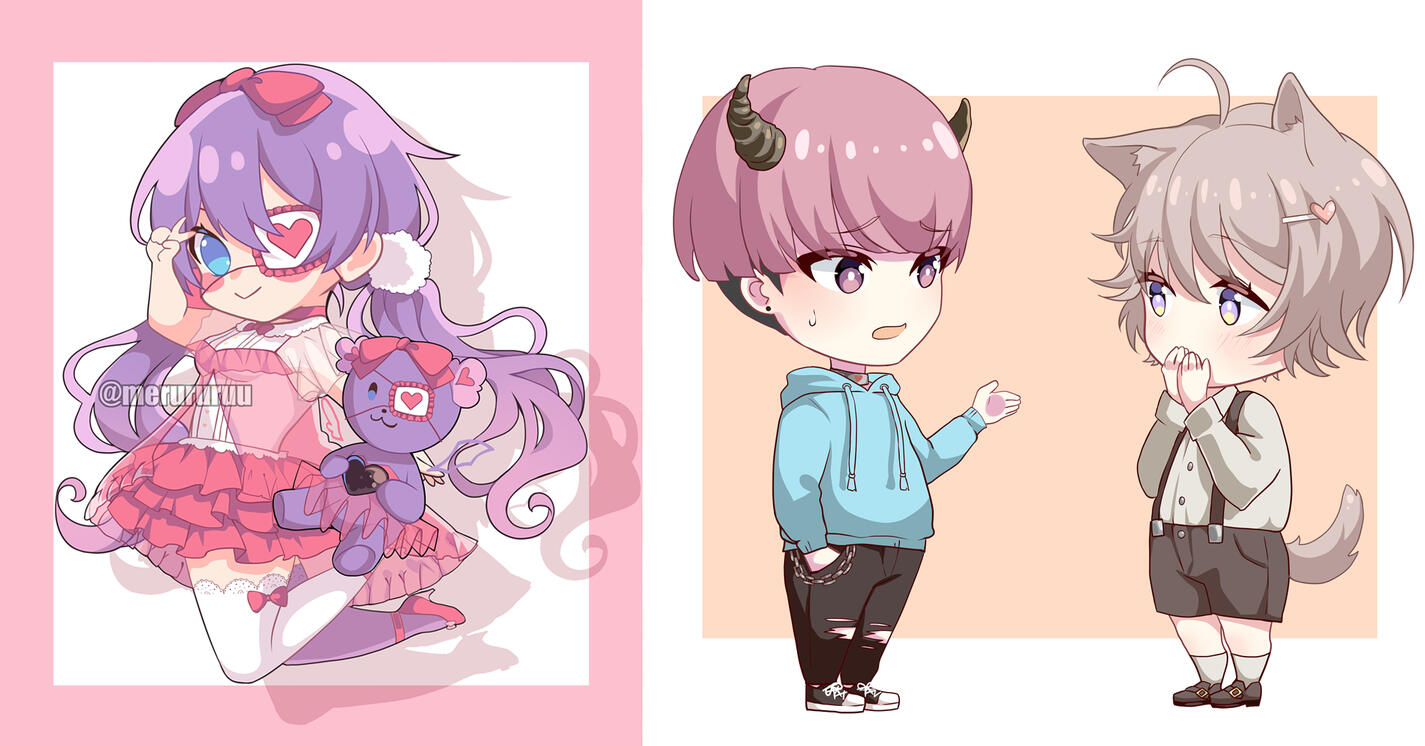 Left 100 USD --- Right 50 USD
---
Half-Body (HaiDL Style)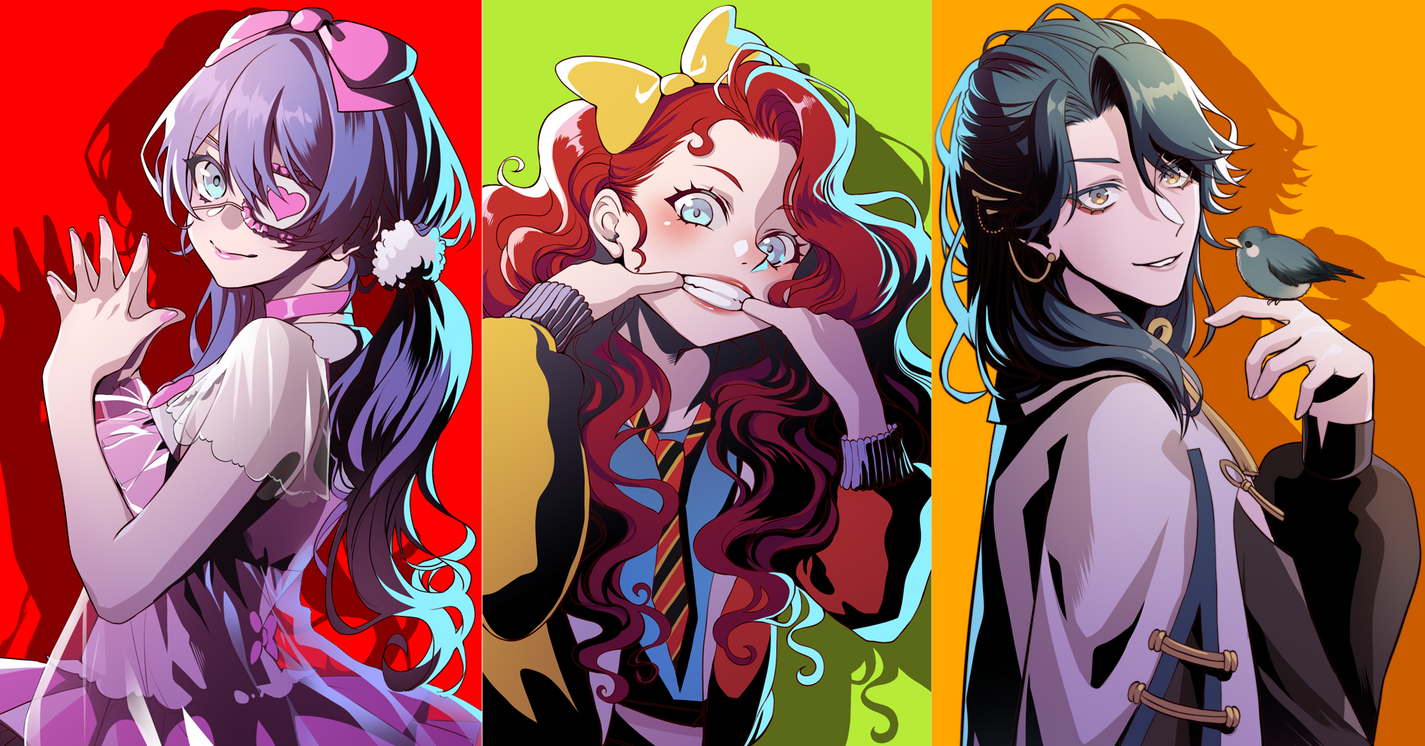 500 USD
---
Half Body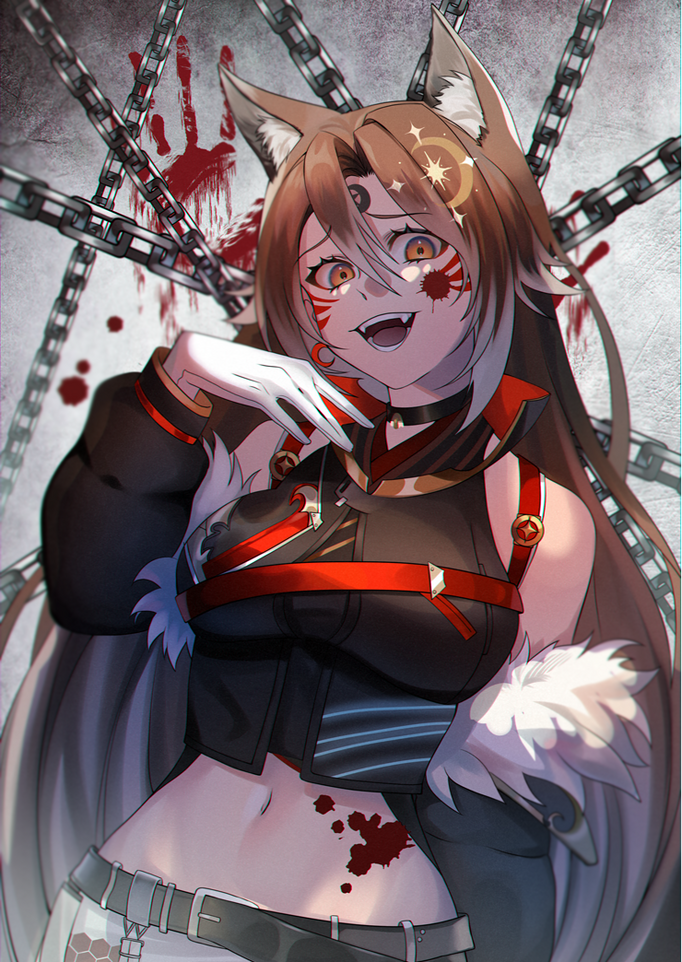 300 USD
---
Ref-Sheets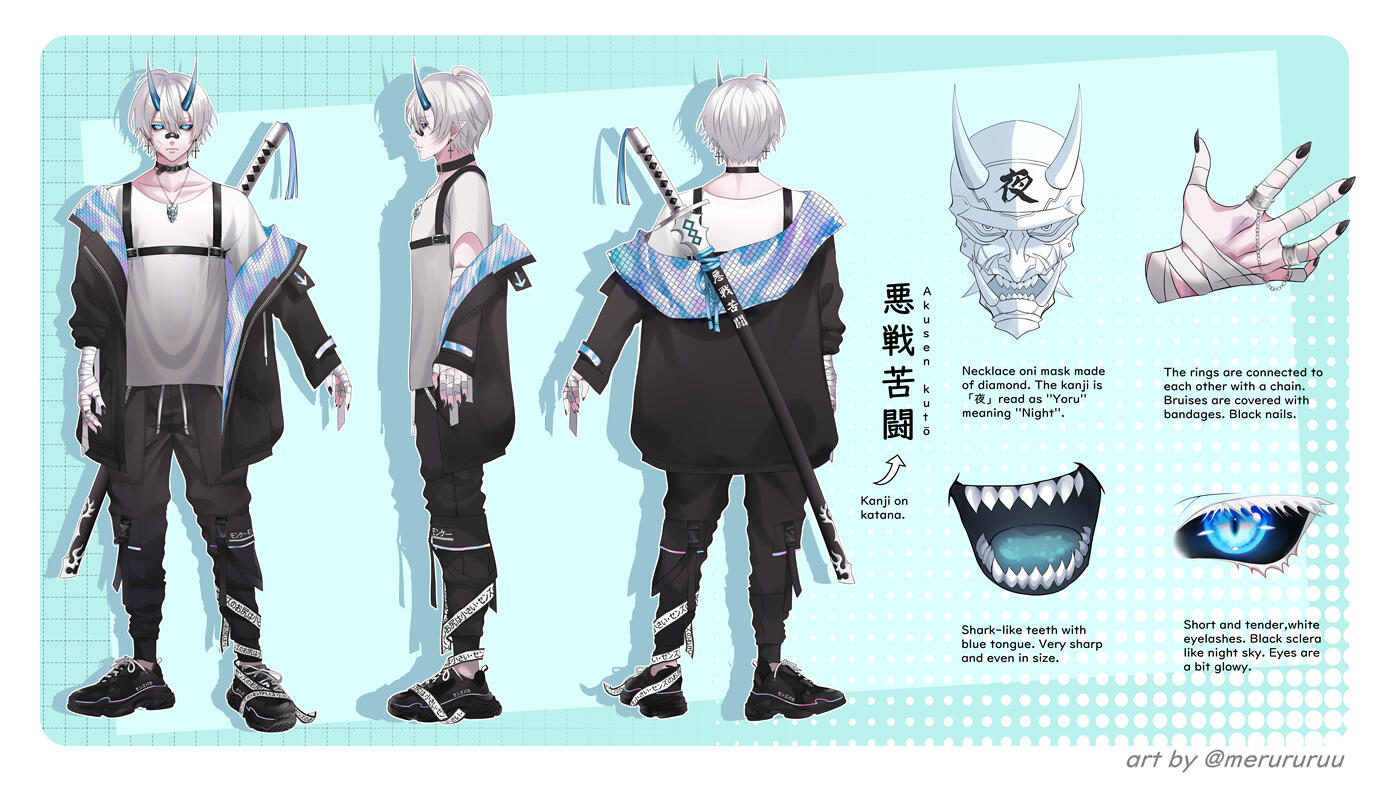 1000+ USD
---
Illustration With Background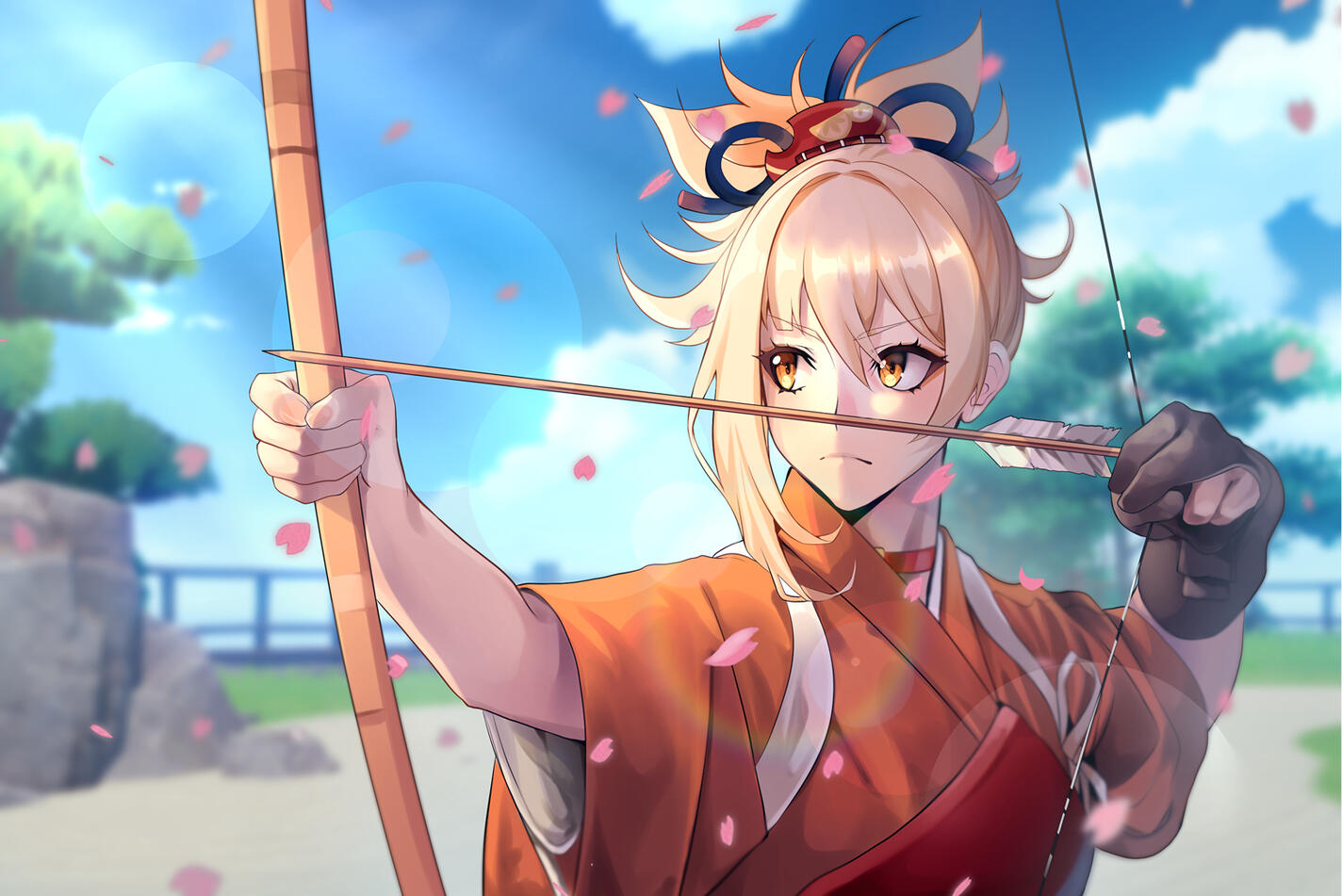 700+ USD
---
Terms of Service and Workflow
Please read fully before contacting me for a commission
・I have the rights to refuse any project to my sole discretion.
・I will start drawing once full payment is made.
・I require a 2-3 week window for finishing the project. This window starts when I begin your project, and not when you take a slot or are added to the waitlist.
・Once details are confirmed and the commission is ready to be accepted, I will send you an invoice for the payment.
・You can pay with Paypal or with credit card.
・I have the right to initiate a refund if I am unable to complete your commission for any reason.
・I will not do revisions after you confirm the lineart.
・Refunds are only available within 24 hours after I gave you a sketch.
・After the art is completed, I will not do any changes unless they are very minor.
・Please do credit me on your socials, you can tag me!
・ Please do not alter my work without my permission.
・ If you use my art or design in unaltered fashion that are outside of the scope of use that is previously described it is expected that you contact me for permission and possibly engage in negotiation when it is a monetized format.
---